Castle Key Events Authority Body is your team of experts for bringing to life your destination wedding & events in the Loire Valley in France. They are your team of experts and should always be your first contact when envisioning to bringing to life your event's journey in the region, why?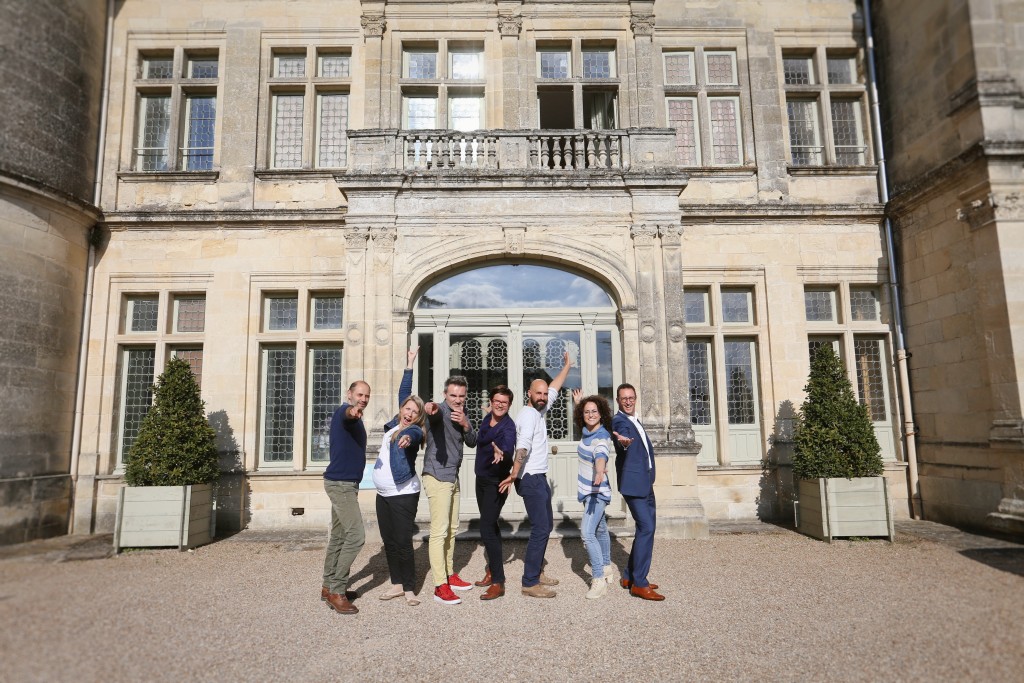 Credit photos: Alexis COURRAUD - Castle Key Weddings & Events Authority Body at Chateau de la Bourdaisière, Loire Valley, France, lors d'un Workshop Agile.
Vous souhaitez en savoir plus sure comment faire partie de la fantastique équipe d'experts des Destination Events dans la Valley de Loire en France ? Contactez Castle Key AB ou email just.ask@castlekey.com ou appelez les opérations en France au +33 6 47 35 67 42.